Fri 07 Aug, 2020
Where To Get Financial Assistance During the COVID-19 Crisis
Where To Get Financial Assistance During The COVID-19 Crisis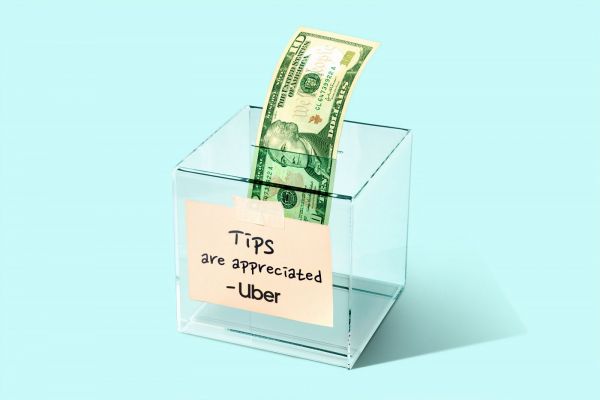 Contact your bank or lender if your finances have been strained by the coronavirus pandemic. Many top banks are offering help for customers.
Large Banks
Bank of America
*Waive overdraft fees
*Defer payments on credit cards, auto and mortgage loans
*Submit a payment deferral request online
*Find correct phone number on company [contact page]
Capital One
*Contact bank directly for information on assistance plans
*Phone: 877-383-4802
Chase
*Recommends customers request credit card, mortgage and auto loan deferments by
[Enrolling online for assustabce]
*Small businesses have a separate link to apply for the Paycheck Protection Program *Phone: 800-935-9935
Citi
*Waiving non-Citi ATM fees, monthly service fees and early-withdrawal fees on CDs for eligible members on the company's [COVID-19 response webpage]
*Waiving two statement cycles' worth of monthly payments and late fees on credit cards and personal loans.
*Waiving monthly service fees and remote deposit capture fees as well as penalties waived on early CD withdrawals for small businesses
*Phone: 800-374-9700
Discover
*Change payment timing
*Waiving fees on personal loans
*FAQ on its [COVID-19 response page)
*Phone: 800-347-2683
U.S. Bank
*Offering small personal loans and small-business loans
*Offering deferred payments on auto, boat and RV loans
*Suspend mortgage customers payments for up to 180 days
*Personal Loans**
Simple loan
Fee: $6 for every $100 borrowed
Loan amount: $100 – $1,000
Term: 3 months
Personal loan
APR: 2.99%
Loan amount: $1,000 to $4,999
Term: Up to 48 months
SMALL-BUSINESS LOAN
Quick loan
Interest rate: 2% lower than the normal business rate
Loan amount: $5,000 to $250,000
Terms: 12 to 84 months
Cash Flow Manager (secured and unsecured line of credit):
Interest rate: 1% lower than the normal business rate
Line of credit amount: $10,000 to $250,000
Updates on the U.S. Bank
Phone: 888-287-7817
Wells Fargo
*Waiving fees or deferring payments on credit card, auto, small-business and personal loans
*Suspending residential property foreclosure sales, evictions and involuntary vehicle repossessions
*Suspending mortgage payments for an initial three months
* Paycheck Protection Program for small businesses
*Free financial counseling program Yellow Ribbon Network and the Association for Financial Counseling and Planning Education Spending
* Government relief check
*Apply on Yellow Ribbon Network's website]
*Phone: 800-869-3557
Other Banks
Ally: 877-247-2559