Recognition of Election to Fellow Status
Recognition of Election to "Fellow" Status
Members will receive official notification of election or rejection of their application by letter or electronic notification.
Those whose applications are received by February 1, 2022 and approved 45 days prior to the Fellow Induction held during the National Honor Society Annual Conference, may begin using the designation "Fellow" on the date of their induction.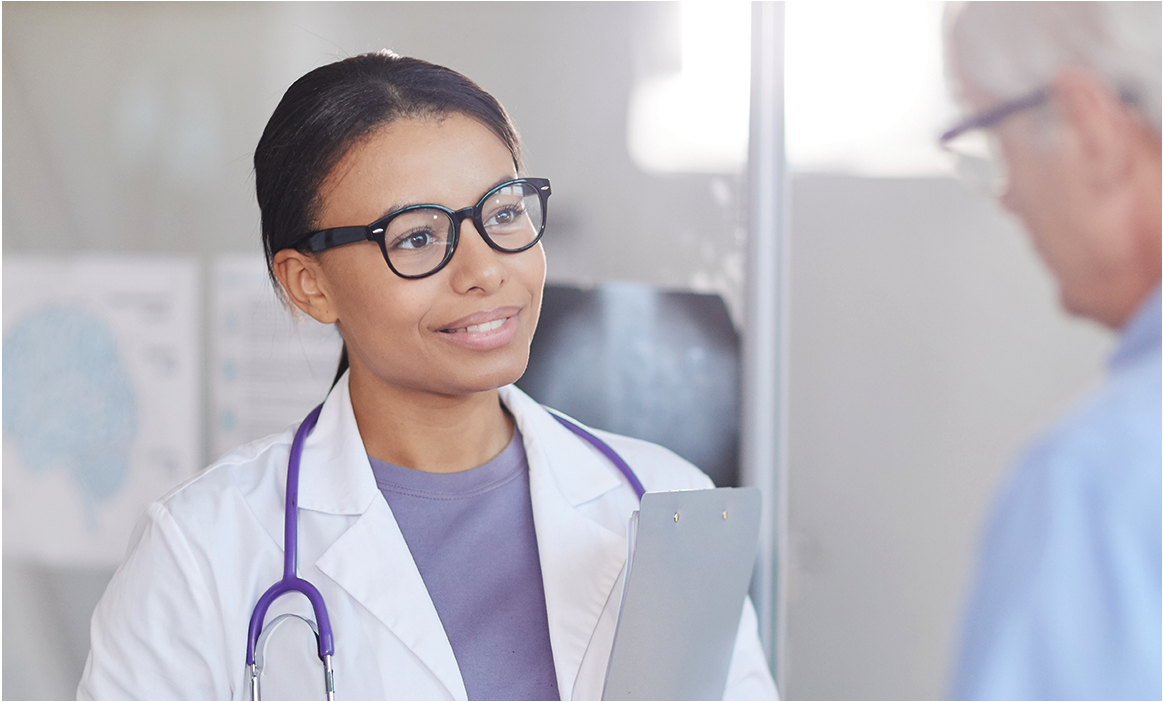 Fellows may use the designation as soon as they have received offcial notification of election to "Fellow" status and will be acknowledged officially at the "Fellow Induction" the following year. All newly elected fellows will receive an official "Fellow Certificate".
Continued membership in the National Honor Society is required to maintain "Fellow" status and the use of the "Fellow" designation. Fellows whose memberships expire immediately lose "Fellow" status in the Association and the right to use the "Fellow" designation.