U.S. administers 113 million doses of COVID-19 vaccines - CDC
Wed 17 Mar, 2021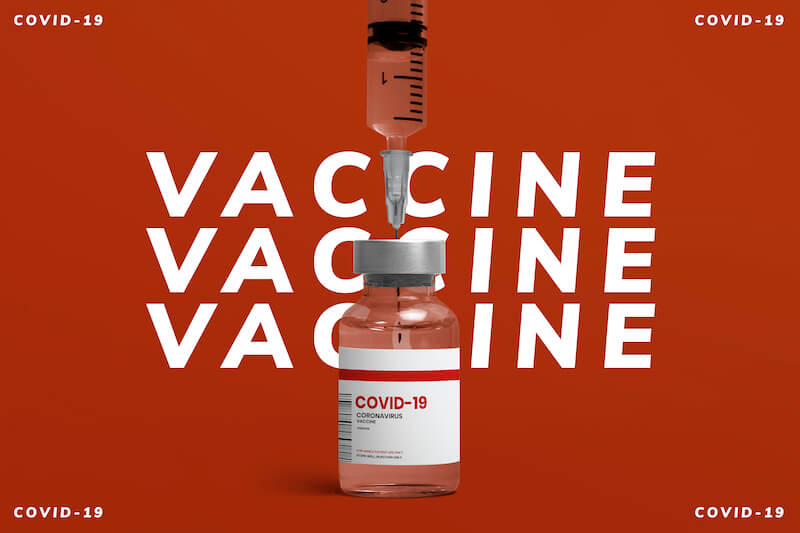 By Staff
The United States has administered 113,037,627 doses of COVID-19 vaccines in the country as of Wednesday morning and distributed 147,590,615 doses, the U.S. Centers for Disease Control and Prevention said.
The tally is for Moderna, Pfizer/BioNTech, and Johnson & Johnson's vaccines as of 6:00 a.m. ET on Wednesday, the agency said.
According to the tally posted on March 16, the agency had administered 110,737,856 doses of the vaccines and distributed 142,918,525 doses.
The agency said 73,669,956 people had received at least one dose, while 39,989,196 people were fully vaccinated as of Wednesday.
A total of 7,585,936 vaccine doses have been administered in long-term care facilities, the agency said.
Become a
member
Join NAMD Today!
Get Fantastic Benefits and Services!
You'll get a one-year membership with full benefits.
Join now
More Events
Mon., October 25, 2021, 11:00 AM
Sun., August 8, 2021, 1:00 AM
VIEW ALL EVENTS